ASA Insurance has the cheapest car insurance rates in Utah
Fill out the form below and one of our team members will reach out within 24 hours. Or call the number now for faster service.

The Benefits of ASA Insurance
We know that having a complete vehicle insurance plan in Utah is important — one that will cover you on our snowy back roads in cottage country to the morning gridlock on the I-15.
Sometimes in this state, you never know what driving conditions you'll face, which is why you need a comprehensive plan. At ASA Insurance, we take that very seriously.
As a leading car insurance broker in Utah, we shop a vast selection of insurance companies to make sure you get the best rates for your specific driving situation. And we are available 24/7 to help you with any claims.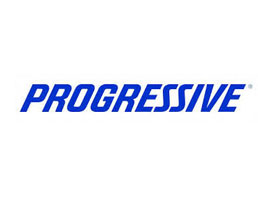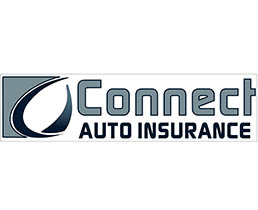 Our brokers find you the best rate in Utah for your needs.
With a selection of all of the major car insurance providers to choose from in Utah, our brokers research and compare several options at once. When it comes to choosing a car insurance plan that covers you on the road, we aim to provide you with an easy-to-understand plan that works in your favor.
What factors affect the cost of car insurance in Utah?
Since Utah's geography is so diverse, with everything from rural valleys to great metropolitan centers like Salt Lake City, rates will vary across the state. But, here are some main points to consider when you're shopping for car insurance.
Factors like the type of vehicle you drive, including the make, model, and age of the vehicle can affect how much you pay for car insurance. Certain vehicles cost more to insure, which is why drivers are encouraged to research insurance costs for a specific vehicle before they buy it.

When it comes to car insurance rates, statistics play a massive role. And statistically, younger drivers pay more for car insurance – especially when they're teenagers. Teenagers have a much higher likelihood of being involved in a car accident than an older driver, and teenagers also haven't had the time to build a good driving record.
Where you live in Utah will impact your insurance rate. For example, if you live in a rural area with little to no theft you might be paying less for car insurance as the likelihood of your car being broken into or stolen is reduced.


While it's important to focus on what you're paying NOW for car insurance in Utah, it's also important to keep in mind what you can do to keep car insurance costs low in the future. The best way to save yourself money on your policy in the years to come is to maintain a safe driving record without distracted driving charges, DUIs, and other marks on your record.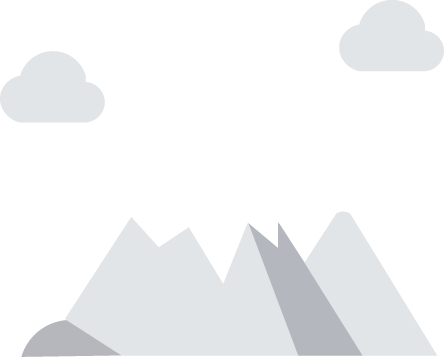 What is the minimum requirement for car insurance in Utah?
In Utah, drivers must have:
$25,000 in liability coverage for bodily injury per person
$65,000 in liability coverage for bodily injury per accident
$15,000 in liability coverage for property damage
$3,000 for personal injury protection as a no-fault state
If you decide to purchase underinsured or uninsured motorist coverage, it is required by law to have at least $25,000 per person and $50,000 per accident.
Is car insurance mandatory in Utah?
Yes — a minimum amount of car insurance is required in Utah. There are more than 2 million drivers in Utah, and every car driving on the roads must be insured.
But when you look at the insurance required by the state, you'll see it doesn't leave you with any coverage for repairing or replacing your own vehicle if it's damaged for a collision in which you're at fault. In fact, it doesn't provide any coverage for any damage to your own vehicle.
That's why many drivers choose to also add comprehensive and collision insurance to their policy.
How can I lower my car insurance premiums in Utah?
The good news is, car insurance rates tend to be lower for Utah drivers than in many other states. But there are still things you can do to help lower your car insurance rate.
If your car has anti-theft devices built-in or installed, this could result in a lower car insurance premium. Some of these devices include engine immobilizers and audible alarms. Once your insurance company receives proof of purchase and proper installation, you might get a better deal on your policy.
Insurance fraud is all too common. With a dashboard camera in place, you can provide video proof to settle a dispute in the event of a fraudulent claim against you. You might not receive an outright discount for having the camera in the first place, but it can ultimately save you money in the event of a fraudulent claim.
Compare car insurance companies
Don't just go with the first company that sells car insurance in Salt Lake City or around Utah. Instead, shop around to get quotes and estimates from multiple companies. That way, you can compare rates with the coverage you're getting in return to find the best option for you, your insurance needs, and your budget.
Take an accredited safe driving course
If you take and pass an accredited driving course, this could result in a discount on your policy! Speak to your insurance company ahead of time about the specific course you plan to take to learn about what it could do to lower your payments.
Consider looking for a new policy
Even if you currently have car insurance in place, it never hurts to seek out an even better policy. Shop around and get estimates from multiple companies to ensure you're getting the best rate. For example, when you get a quote from ASA Insurance, you'll discover we work with all of the major carriers so we're able to find you the best coverage.
Bundle insurance policies
If you have multiple insurance policies with the same company, you could be eligible for a great discount on your coverage! For example, bundling home and auto insurance policies together can result in a substantial discount. Call us today to learn about the other great discounts you could be eligible for.
Why is insurance more expensive if you live in the city?
Simply put, living in a city comes with higher car insurance risks than rural driving, which means car insurance is more expensive if you live in the city. Bigger cities have higher rates of auto theft and other claims than smaller, rural areas. If you live in a populous area, you could expect to pay a slightly higher premium than you would in a small town.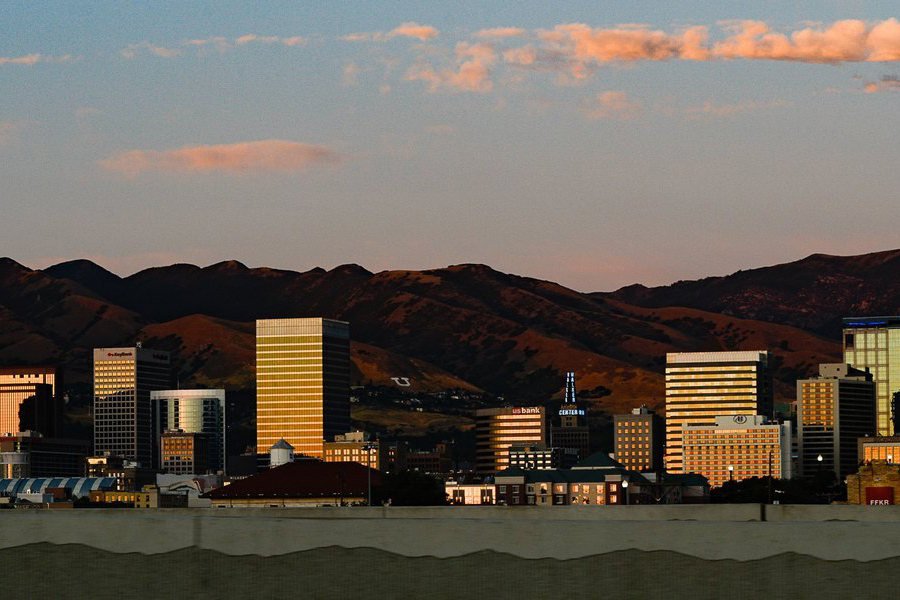 What does my insurance policy cover?
Insurance policies have different levels and amounts of coverage. While minimums in Utah, like $25,000 in liability coverage for bodily injury per person are legally required, higher coverage is strongly encouraged for many drivers. With comprehensive and collision coverage in place, this can help cover supplementary costs in the event of an accident resulting in injuries or a lawsuit.
Additional add-ons to car insurance policies can cover things like vandalism, theft, and damage from falling objects. Speak with an ASA Insurance broker for information on finding the additional coverage that suits your situation at a great price.
How is my deductible calculated?
The deductible is the amount you pay before you make an auto insurance claim for an accident, and the amount you pay for your deductible is, in part, your choice. Some drivers opt for a higher deductible in exchange for a lower monthly premium. On the other hand, if you choose a lower deductible, you won't pay as much in the event of a claim but may pay more in insurance premiums.
While a higher deductible can lower your payments for a car insurance policy, you need to decide how much you are willing to pay out of pocket if you're in a collision or you make a different claim.
What does a car insurance deductible cover?
Deductibles are a way of sharing the risk between the policyholder and the insurance provider. Most claims are worth a lot more than whatever the deductible costs, so the provider will still carry most of the risk.
The helpful agents at ASA Insurance can help you choose the policy that is the most affordable while still giving you all the coverage you need to stay financially safe after a collision.




What types of car insurance does ASA Insurance offer in Utah?
Your auto insurance coverage is a combination of types of insurance that work together to protect you in different ways.
ASA Insurance offers all of the types of car insurance you could require, including the legally required state minimums and the optional forms of car insurance you may add to your policy.
Liability insurance pays for the injuries to others or damage to others' property when you are at fault for an accident. Liability coverage is a requirement of state law, and you must carry a minimum policy. But this amount may not cover all of your needs.
When you speak with an agent from ASA Insurance, we can help you determine the amount of coverage you need.
Other types of coverage you may need include the following:
pays for damage to your car in a collision
pays for damage to your car in other events, such as vandalism, theft, fire and animal collision
Uninsured/Underinsured Motorist
pays for injuries sustained when another person is at fault without adequate or any insurance coverage
Personal Injury Protection
also known as no-fault coverage, this pays medical expenses and loss of income; also pays for funeral expenses
In addition, you may choose to add on other coverage components, such as towing and roadside assistance, as well as rental reimbursement. Call us today and we'll discuss your various coverage options and answer any questions you might have.